If I had to choose a few of my favorite top home decor items, throw pillows would be in my top three. I love throw pillows for so many reasons, but mainly I love the fact that they are an inexpensive way to spruce up your space!
When I was shopping for kitchen towels I instantly gravitated towards this neutral striped fabric. Stripes are another obsession of mine, but I will save that for another post. I used them a couple of times, and every time I used them I felt like I was wasting such a gorgeous fabric. At the time I was too busy to actually do something about it. Now that I have a little more time on my hands, I thought I would show you what I did with them. Can I say...
I couldn't be happier!
For this project you will need:
Fabric of your choice
Measuring tape
Hem tape / or sowing machine
Thread that is close to the color of your fabric
If you look at the pictures below via the sewingloft, these are the same pictures I used to make my envelope pillow case.I used her tutuorial to make my pillow case, so I really hope you will stop by her blog for the full details. I recommend using hem tape or fabric glue to cut down on time. And this my friends is how easy it is to decorate your home on a budget.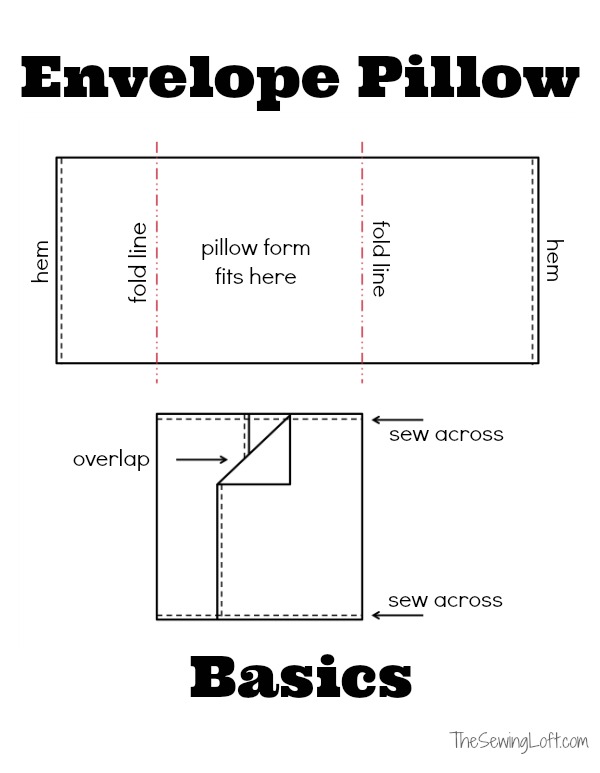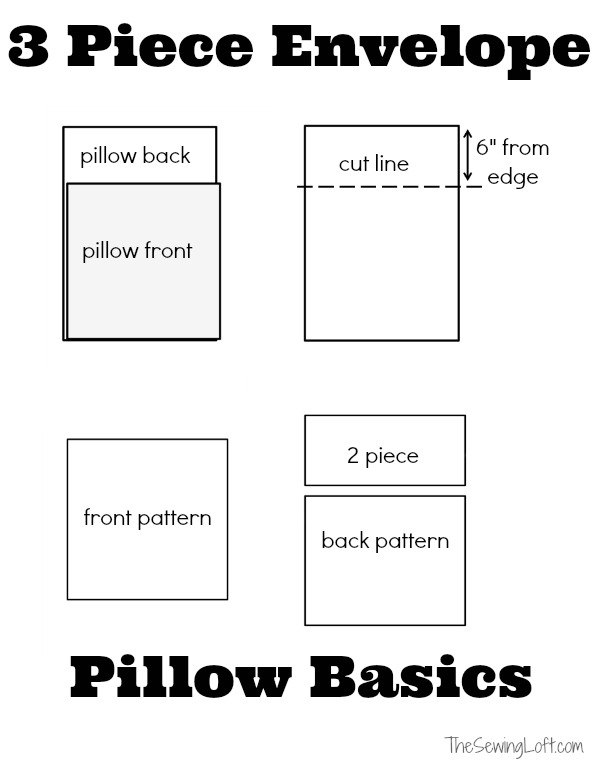 Photo Credit: TheSewingLoft
I really appreciate you for stopping by. I hope that made your day a little more brighter and inspiring. Until next time, take care.